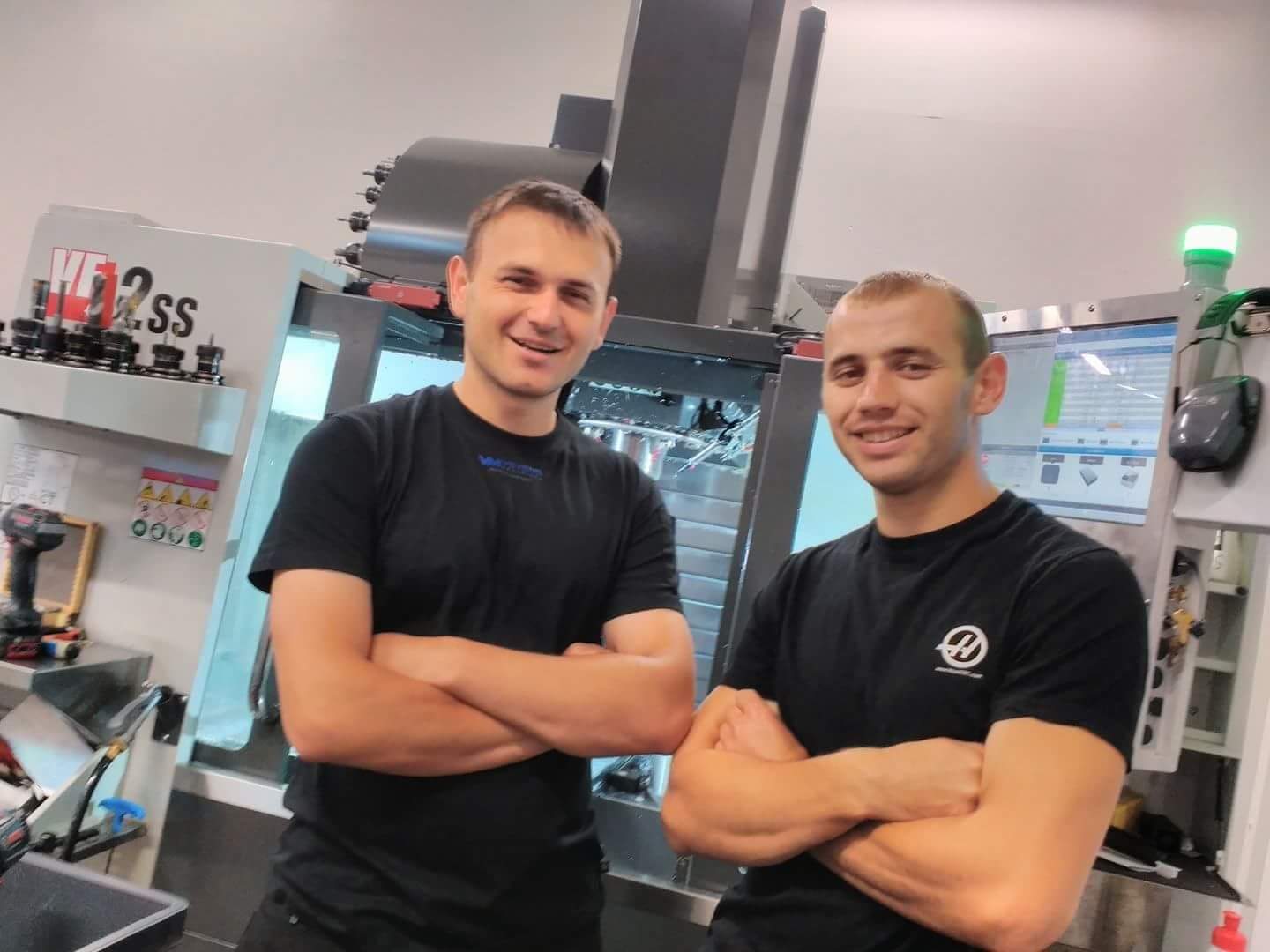 Production made easy
Gaston Mechanics LLC is a supplier of machined parts in Western Ukraine. Being a fully owned daughter company of Swedish Manufacturer Gaston Components AB, we have a strong connection to Sweden and the rest of Europe, and supply our materials tools etc. from European suppliers.
Our primary focus are small to medium sized production batches in maily aluminum, stainless steel, brass as well as different plastic materials.
Our focus are demanding clients that expect that little extra, and we always go the extra mile. We have a carefully selected team of skilled production technicians, all with training as well as experience from working in European factories. We have a very flat organization where every individual have a clear customer focus, and take responsibility to make the customer satisfied.
As a customer you can rest assured we do all we can to make your are satisfied with the components we deliver. We call it: "Production made easy"